Hallo lieve mensen! Met trots presenteer ik jullie een aantal erg toffe foto's. Die ik tijdens de bruiloft bij landgoed Rhederoord van jullie heb mogen maken!
Wat was het een mooie dag! En een geweldig feest waar iedereen plezier had. Wat is het leuk om zo'n swingend feest vast te leggen.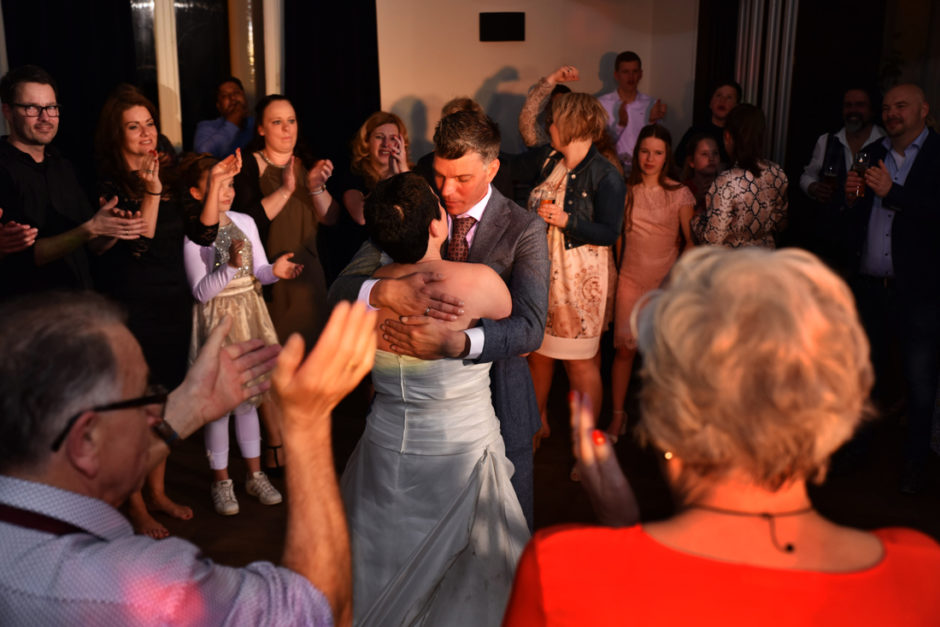 Ik werk door heel het land , maar ook daarbuiten, dus mocht er iemand aan jullie vragen om een tip in verband met een fotograaf? Ik houdt me aanbevolen (-;
Bruiloft landgoed Rhederoord
Wauw, wat is een bruiloft hier vieren, of mijn geval fotograferen, gaaf! Ten eerste het mooie houten trappenhuis. en dan de mooi ingerichte kamers. Het is een feestje om de voorbereidingen te fotograferen in zo'n mooie kamers.
Ook de tuinen bij landgoed Rhederoord zijn erg mooi! Deze bruiloft vond plaats toen de blaadjes net tevoorschijn kwamen. Op de grote schommel wilde het paar zeker een aantal foto's maken. Hartstikke leuk.
En dat feest! Iedereen was zo lekker aan het dansen, geweldig. Op naar de volgende bruiloft bij landgoed Rhederoord.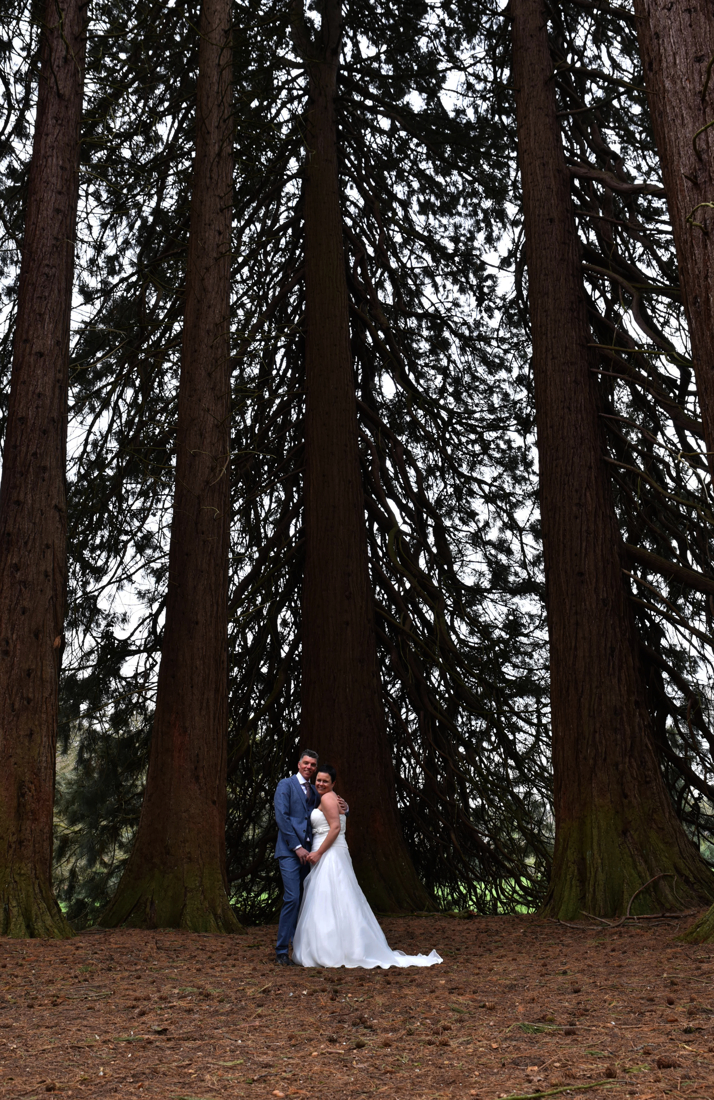 Ben ik nog beschikbaar op jullie bruiloft? Stuur me snel een berichtje en kijk of ik nog vrij ben op jullie datum.