Bruidsreportage of familiefoto's laten maken?
Heb je vragen of ben je benieuwd naar de mogelijkheden?
Of willen jullie een afspraak plannen om jullie bruiloftswensen te bespreken?
Ik verheug me op je bericht!
Of: Stuur een appje (06 247 784 34) of mailtje naar: info@edithfotografeert.nl
Willen jullie meer informatie over Bruidsfotografie? Dan is het heel fijn voor mij om alvast te weten: Wanneer jullie trouwdatum is, waar de locatie(s) is/ zijn, van de voorbereidingen tot het feest, hoeveel uur jullie mij ongeveer denken te willen boeken en wat jullie speciale wensen zijn, als jullie die hebben (-;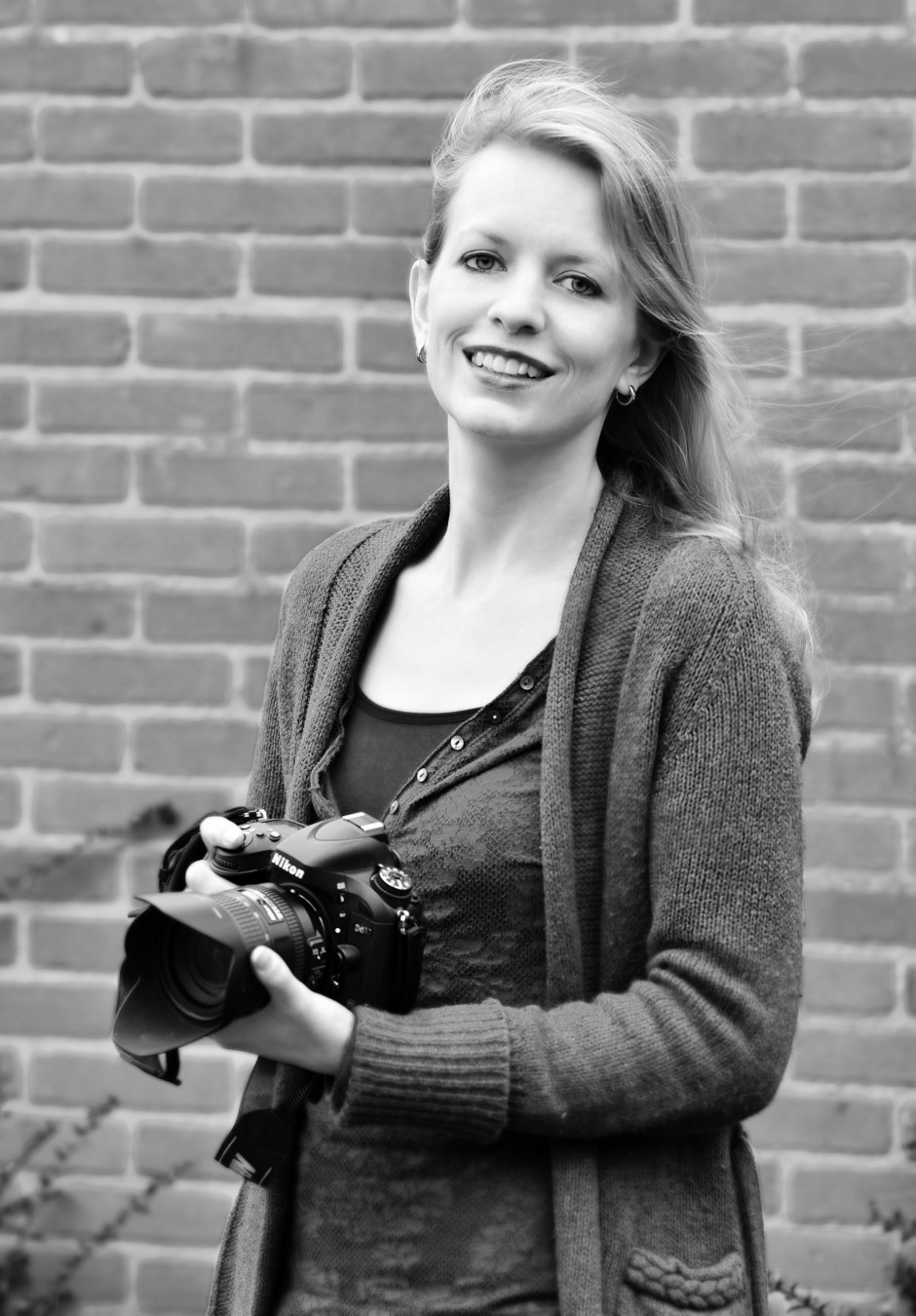 KvK-nummer 65094174
Mijn kantoor is in Roermond, maar ik werk waar jullie willen!