Familiedag, feest, reünie en groepsuitjes.
Er is tegenwoordig veel vraag naar informele fotografie van evenementen: feestjes, familiedagen en andere uitjes.
Waar ik bij familie en groepsfotografie bezig ben met poseren en lichtval, ga ik bij evenementen anders te werk. Ik ben tijdens het evenement aanwezig en leg alles vast zoals het gebeurt.
Willen jullie toch geposeerde foto's bij jullie evenement? Dan kunnen jullie een combinatie van beide boeken.
Evenement tot 40 personen.
Dit pakket is Inclusief:
2 uur aanwezigheid door fotograaf
Casual of informele fotografie
De nabewerking van de door de fotograaf geselecteerde foto's
Deze foto's zonder logo of watermerk aan jou gestuurd via Wetransfer
btw
Reiskosten tot 25 km rondom centrum Roermond *
Prijs voor dit pakket: 350 euro
Per geboekt uur worden tussen de 25 en 45 foto's geleverd, afhankelijk van de gebeurtenissen.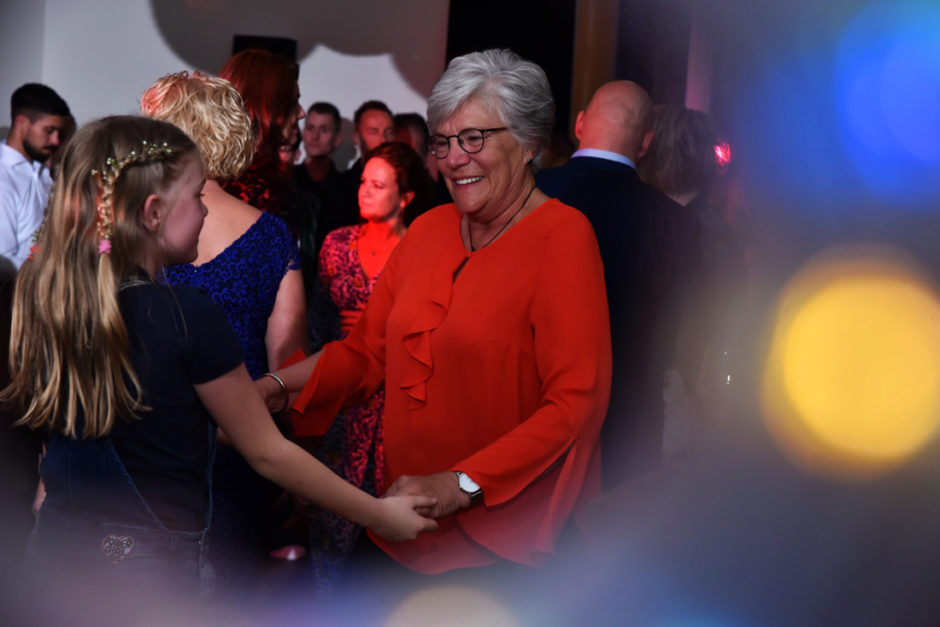 Extra:
Elk extra uur: 100 euro per uur
Foto's aangetekend per post op usb-stick : vanaf 20 euro
*tot 25 km vanaf centrum Roermond, daarbuiten bereken ik 30 eurocent per kilometer.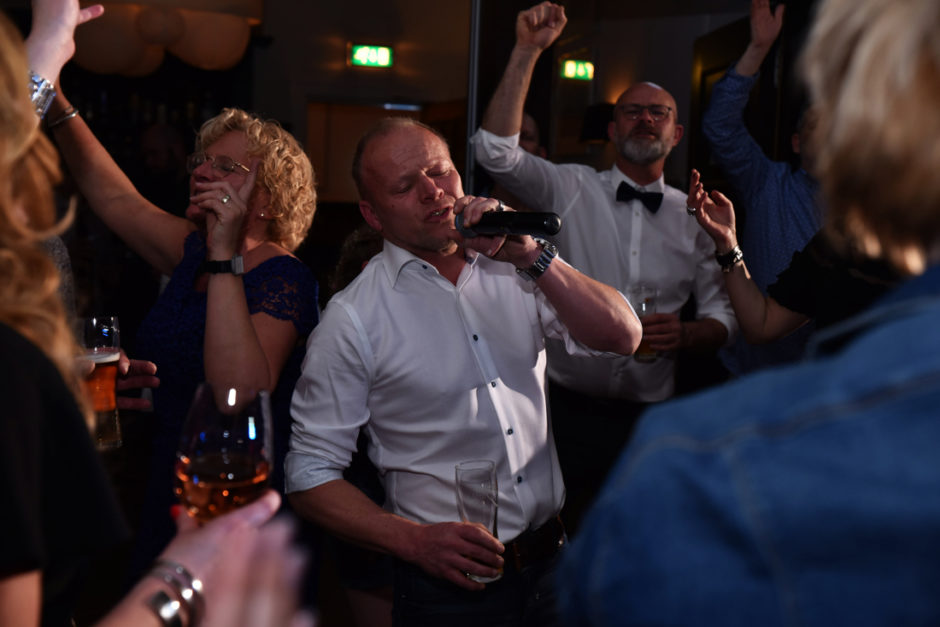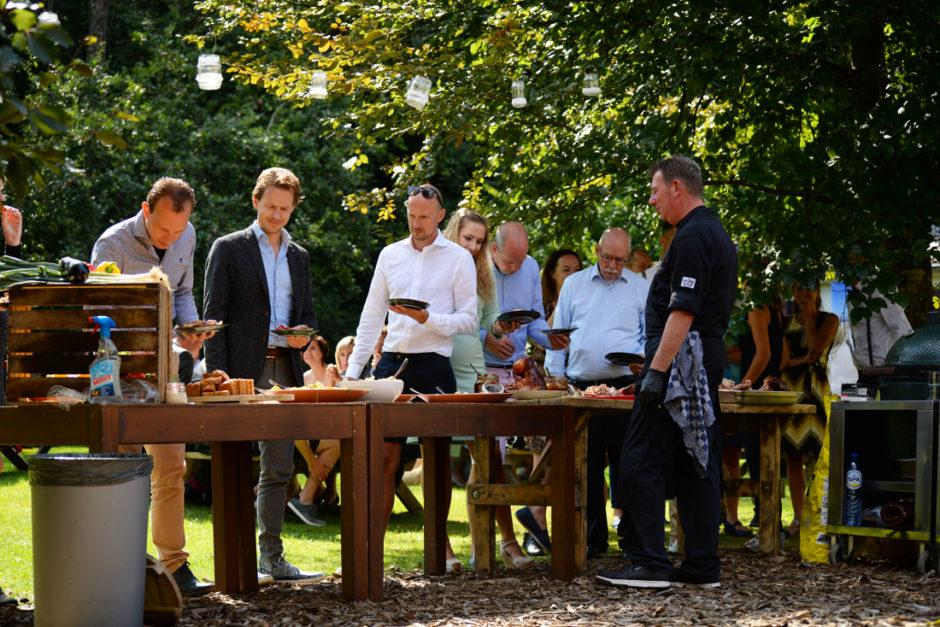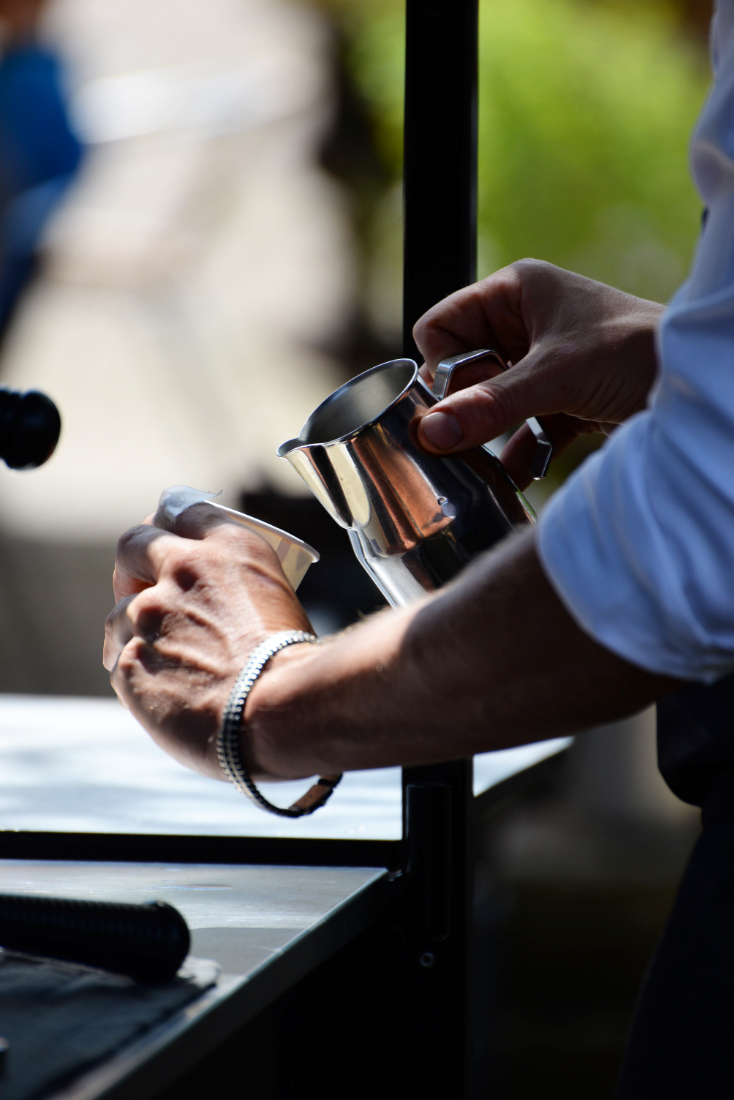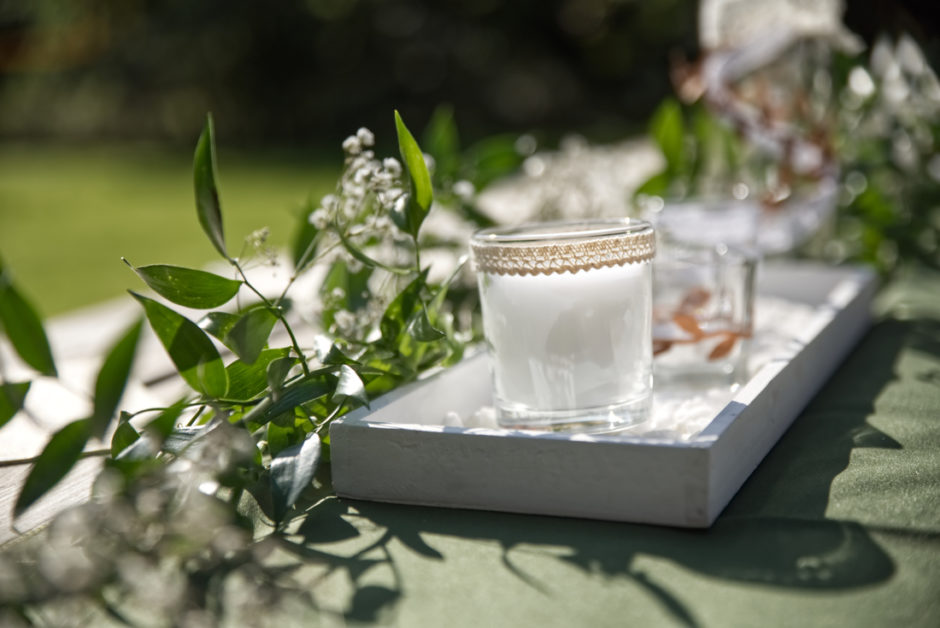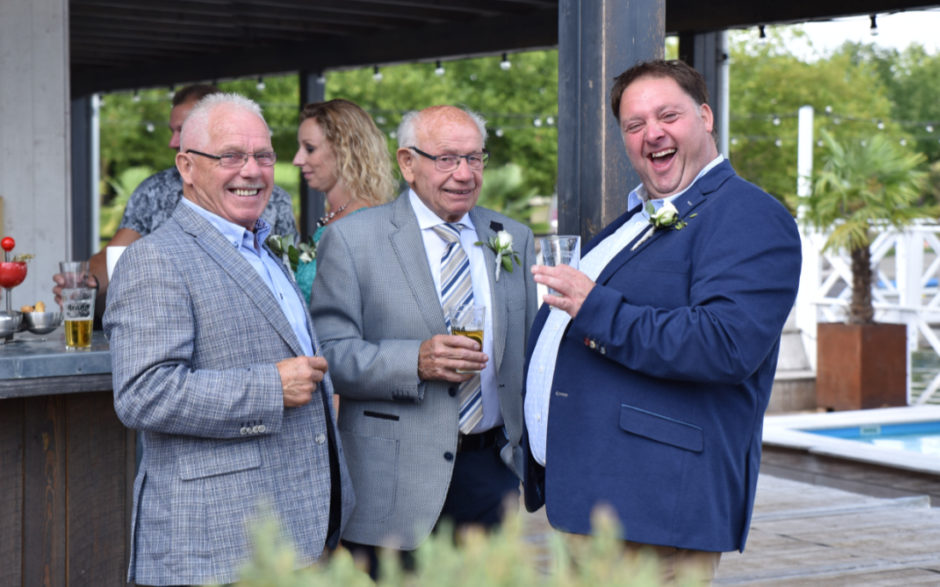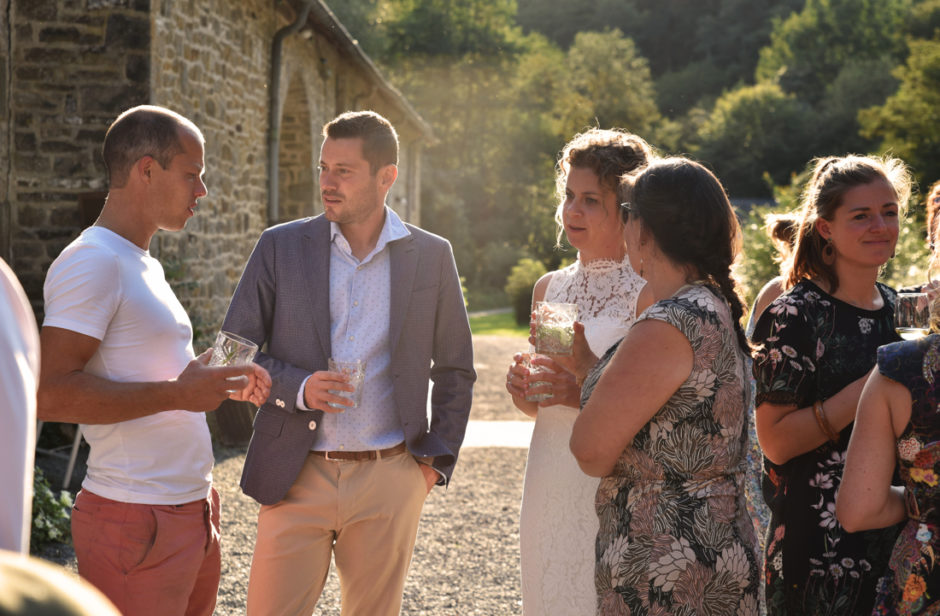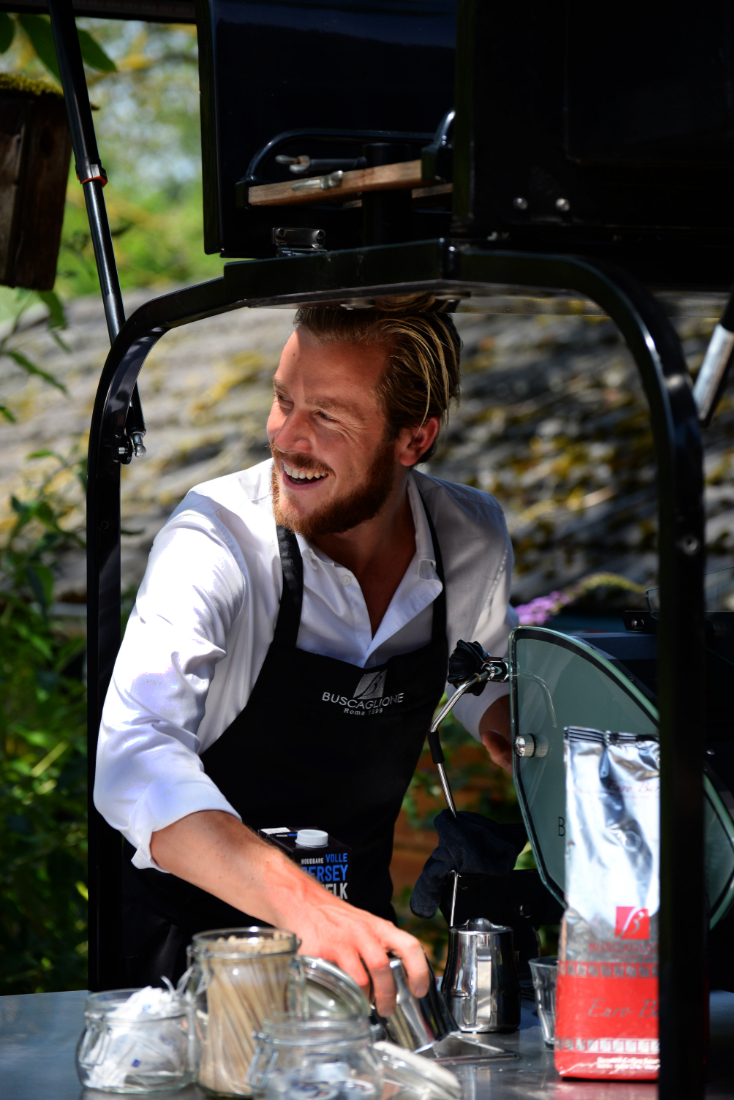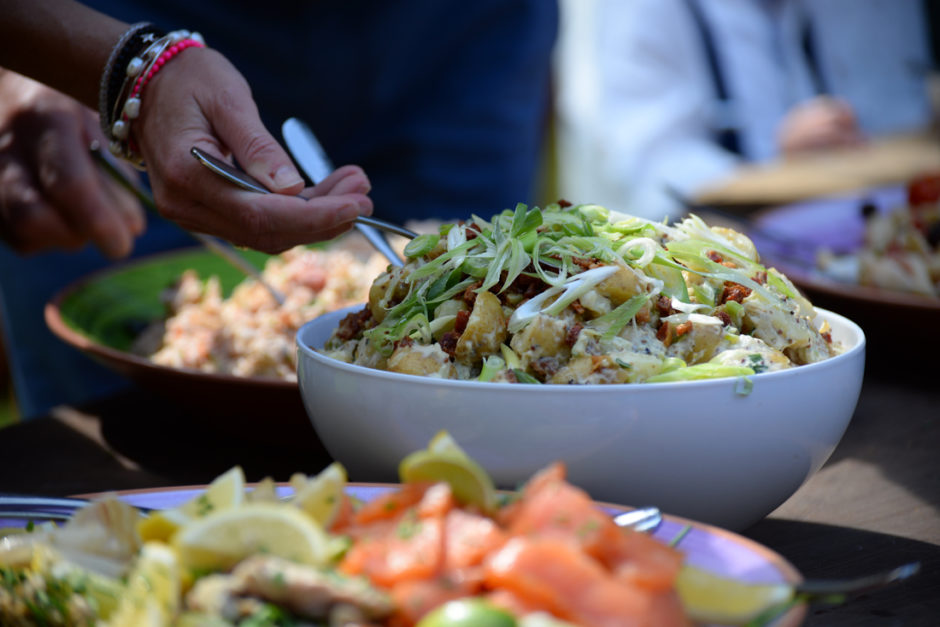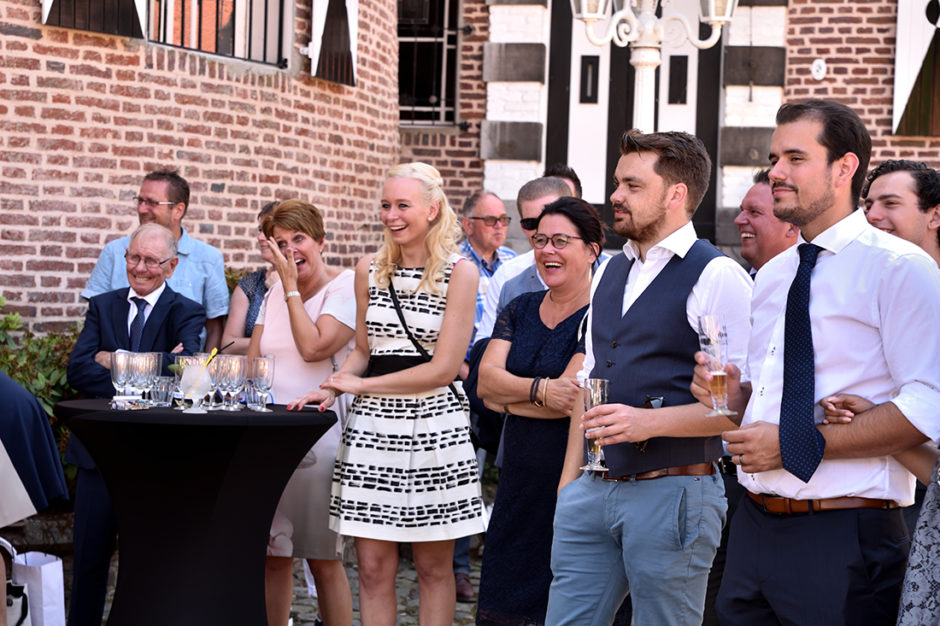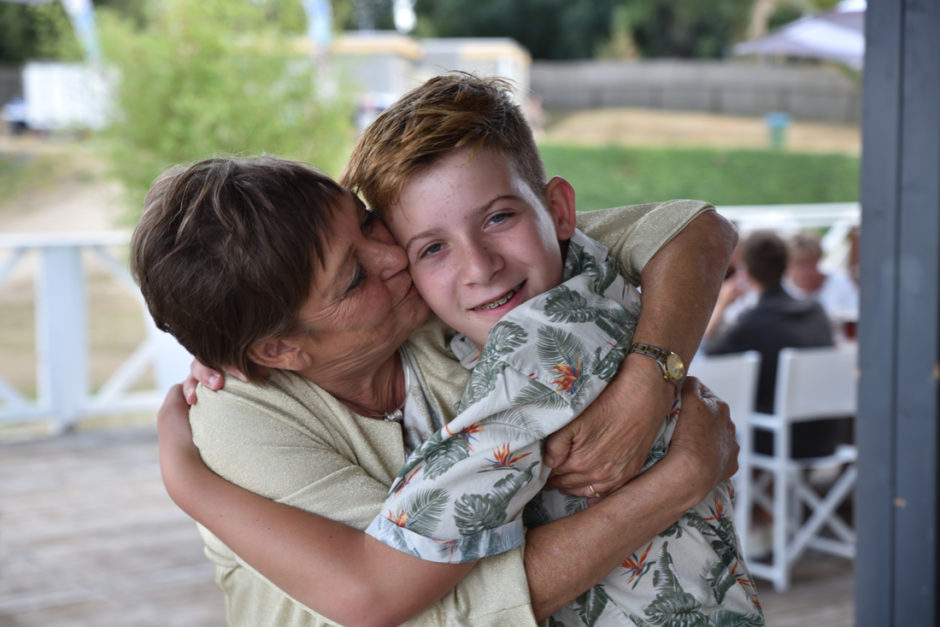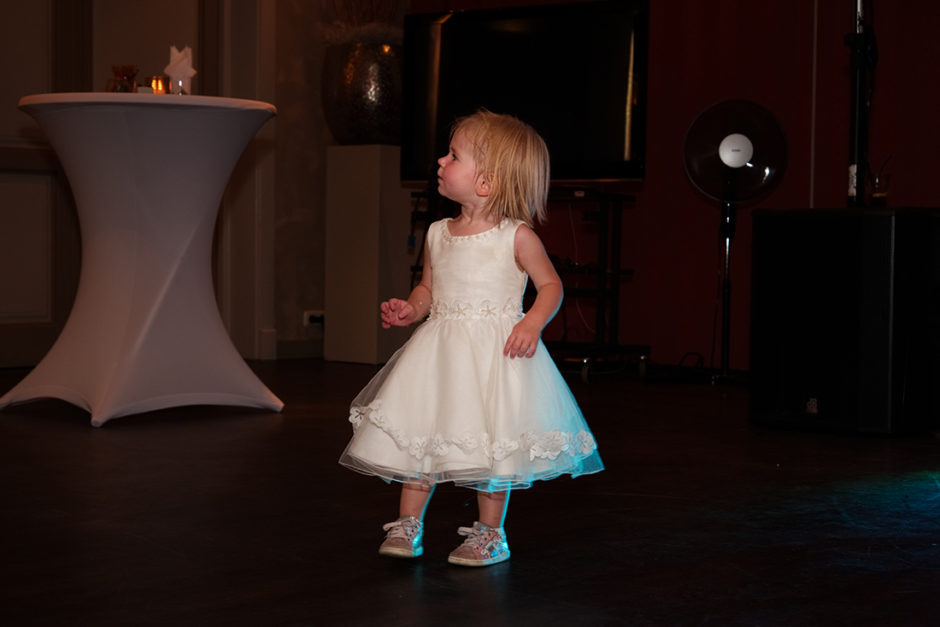 Meer dan 40 personen op jouw evenement? Stuur me een berichtje voor een persoonlijke offerte.