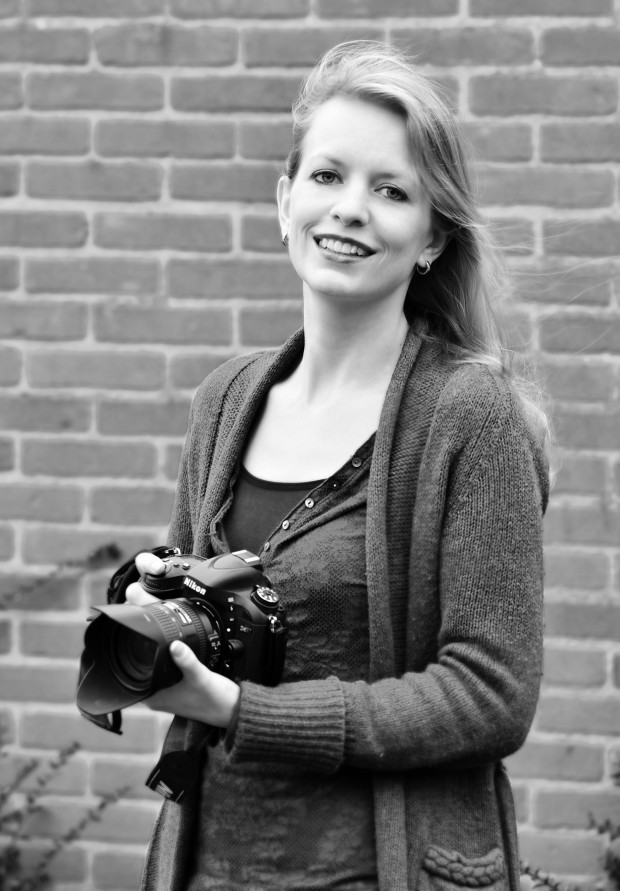 Timeless weddingphoto's and the best experience.
I am Edith van Aken,
In the past you could find me in and around the horse stables after school , or in my room painting. I love the Turkish cuisine and you can wake me up for a trip to new places. Discovering new places, exotic flowers and cultures gives me a lot of joy and energy.
I have held the camera since I was little. Of course that is also because my father always took pictures and also my grandfather before him.
Creativity and capturing the moments
I want to make a fantastic and timeless image every time I'm photographing. In terms of composition or with an emphasis on events and emotions! In order to constantly improve my skills, I regularly take courses and I spend a lot of time practicing what I have learned there.
The best experience for you.
My main goal is to deliver great Timeless weddingphoto's. But the experience counts too. So I want you and everyone you invited to your wedding to have a top day. Because I want them to look back on the photos with a great feeling.
If you want more information, don't hesitate to send me a message . Or make an appointment for a call right away. Often I can give tips about the layout of the day, so that you immediately get an idea about making a good day planning
I limit myself photographing a small number of weddings per year, to keep the best quality and the best experience! So if you want to book me, do not wait too long. I look forward to photographing your day!
Love, Edith
For my travel photos you can look at my Instagram!