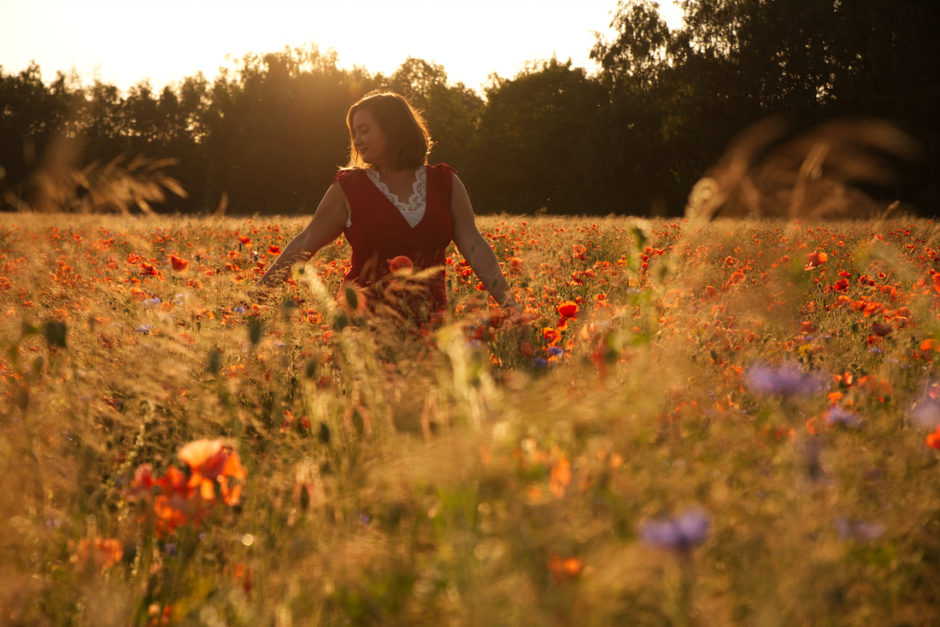 Model shoot even model zijn
Tegenwoordig zijn pasfoto's niet echt een mooi kado voor je familie of je vriendje! En ook niet als mooi aandenken voor jezelf. Daarom gaan we samen naar een locatie waar jij je op je mooist voelt. En gaan we samen, op een relaxte manier mooie foto's maken waar je echt blij mee bent!
De natuur is vooral 's zomers het mooiste voordat het gaat schemeren, tijdens het "gouden uurtje". Maar in het bos of een ander natuurgebied kun je overdag ook hele gave foto's maken.
Kijk eens naar de voorbeelden en maak snel een afspraak!
Voor de snelle beslissers heb ik een leuke actie! Denk ja al een tijdje na over een leuke fotoshoot? Boek dan nog in Augustus jouw portret fotoshoot voor in Oktober of November 2019 en krijg maar liefst 50% korting!
Wat kost een shoot?
Ik vind het het leukste, als ik vrolijke en ontspannen gezichten zie
wanneer ik thuis de foto's aan het bewerken ben.
Dat is heel belangrijk voor mij en natuurlijk ook voor jullie,
want dat gevoel komt terug, elke keer dat je de foto's weer bekijkt!
Daarom gaan we ook naar een plek
die jij mooi vindt.
Maak een afspraak