Your wedding, a day to remember.
The perfect reportage does not only contain beautiful photos of the bride and groom, but also all those moments that the
wedding couple themselves do not even see during the wedding day.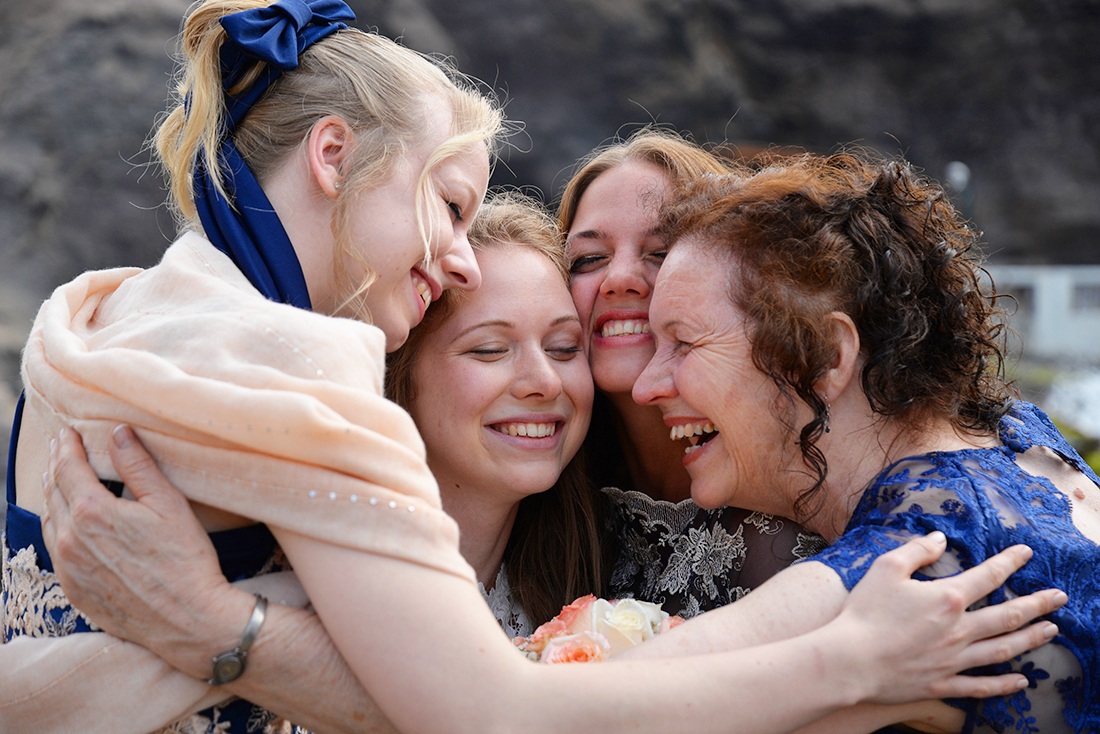 Everything goes so fast and you hear the bridal couples saying that there are many things they did not see.
When they see the photos I bring or send them, they are moved and happy with all those beautiful moments they can enjoy through the photos.
I look around a lot on a wedding day and capture as many moments and emotions as possible. It has become a kind of sport, I think. I try to make many nice shots unnoticed (sometimes with a telephoto lens from a distance) because it produces spontaneous photos.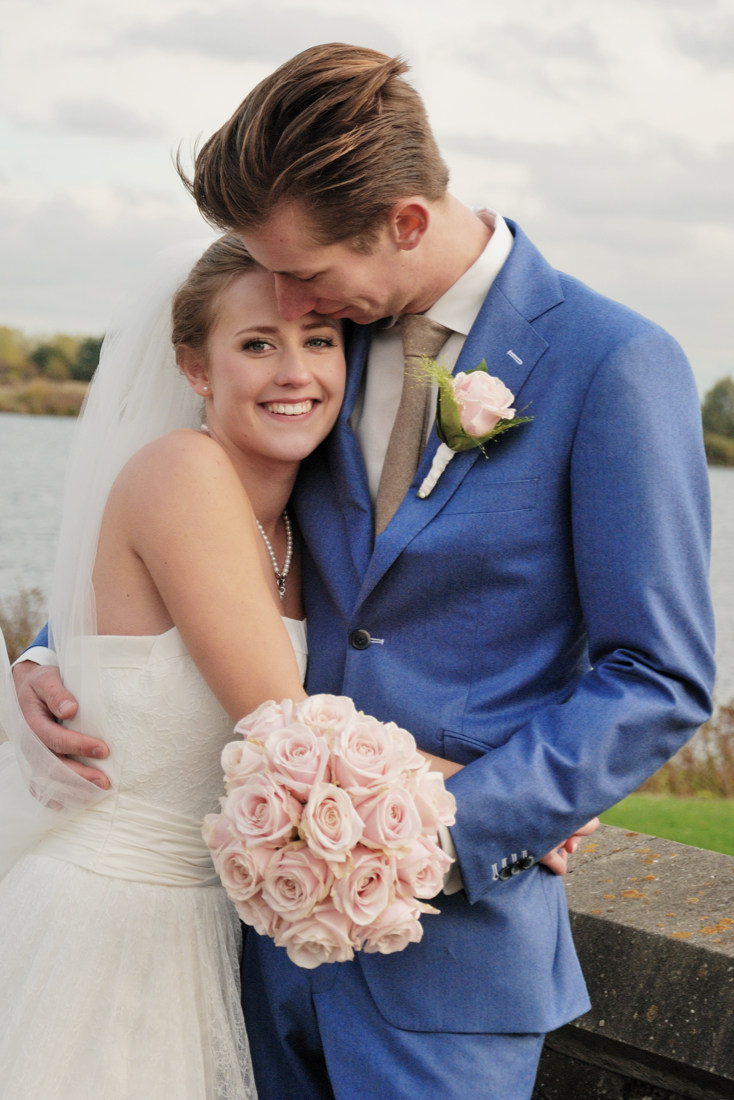 Wedding photographer in Netherlands
In the area where I live, there are many beautiful wedding venues. Castle groot Buggenum, castle Dealenbroeck, castle Hattem (the smallest castle in Holland) castle Aldenghoor and castle Aerwinkel. But if you want a relaxed wedding in the country there is 'de grote Hegge'.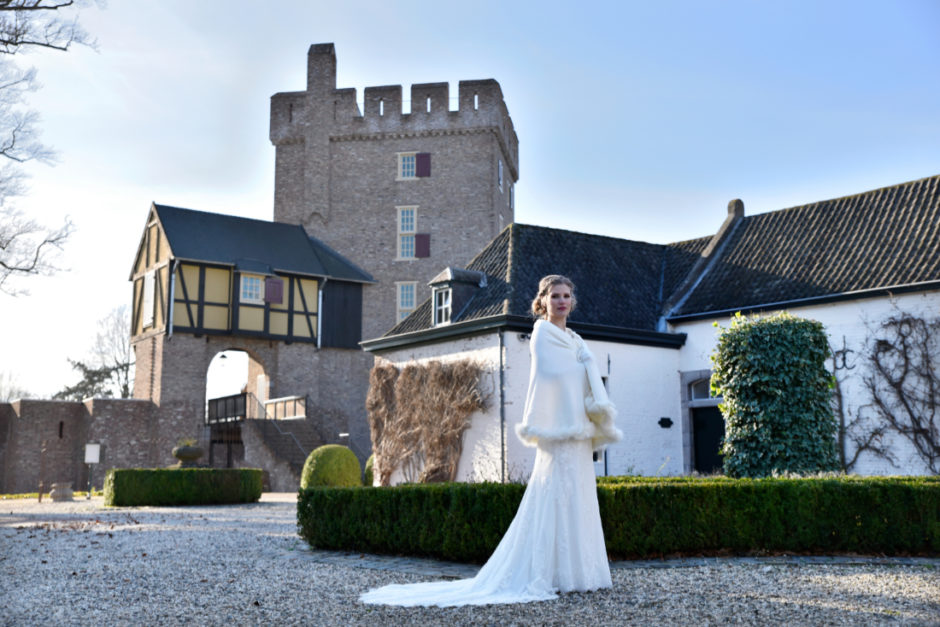 Look at my top 10 for many more photos of individual weddings!
When you get married, of course you want to have memories of that beautiful day! And not only beautiful pictures of yourself, but also the special, funny and emotional moments and persons that are there during the day.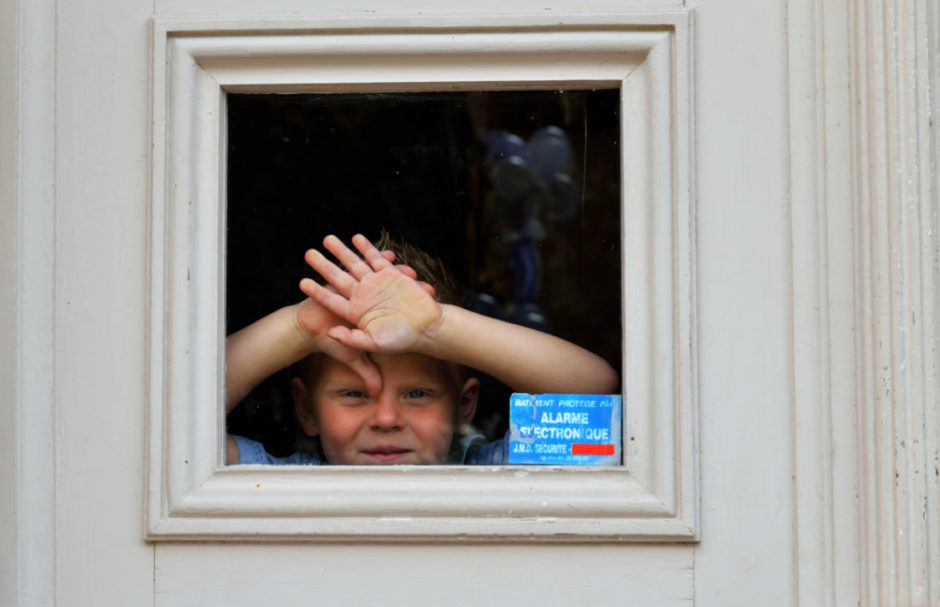 For example, those two friends of yours, who never want to be photographed have now been put in the picture unnoticed ! That is what I strive for, of course I want to make fantastic pictures of you as a couple, but also capture all those other important things for you.
Even if the ceremony or reception takes place in difficult lighting conditions, you do not have to worry. I have bright lenses and flashes, of which you do not recognize anything in the photograph. It just seems like the photos have been shot with the available light!
I am a Wedding photographer in the Netherlands, but I also work in Germany or Belgium and I love Destination Weddings!
Want to have me as your wedding photographer? Send me a message to see if I'm still available on your date!
Wedding photography pricing.
Take a look at this page to find out about pricing.
More weddings
Take a look at these wonderful weddings:
Wedding in Kasteel Groot Buggenum Like a fairy tale!
A november Wedding in the white village Thorn
Wedding in a mill and party at the beachclub!!!
And you must take a look at this, this couple was married in Peru!